Vote for "The Man"65% of Americans prefer Putin for President!
The Russian president is currently polling at 65 %, with Trump at 21 % and Clinton at 14 % with over
5,000 votes cast. The poll asked
"Who do you want to be the next President of the United States?"
link
You're Going to Get Screwed Anyway, It Might As Well Be By A Pro! Vote Ron Jeremy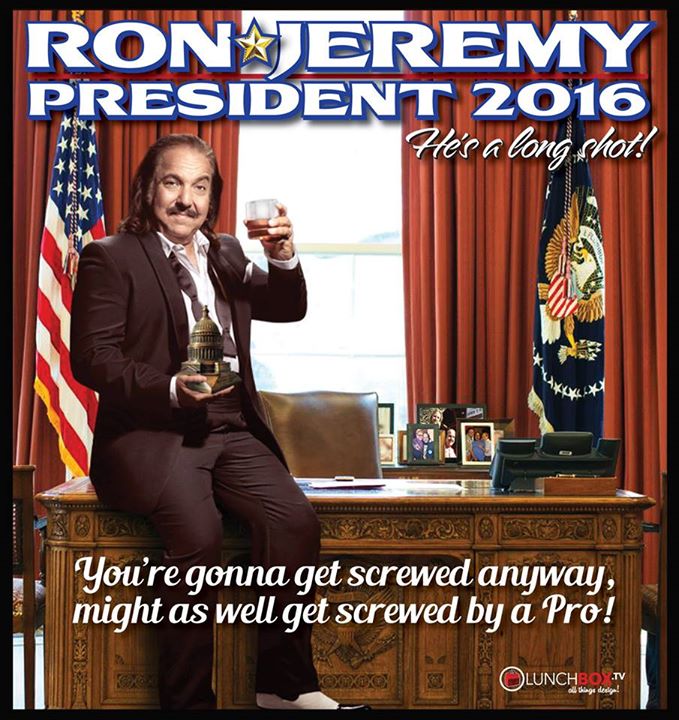 Bambouche Vanguard Squad Man
Originally posted by
musicdawn
at
Bambouche - Vanguard Squad Main Title Theme - 2005 Jazz Hip Hop 45
; )
.