A noticably browned Mitt Romney appeared on Univision
in an attempt to capture some part of the latino vote. Of course, some people see an intentional attempt to look more Mexican. Neither Tan Mom nor the Latino community was impressed.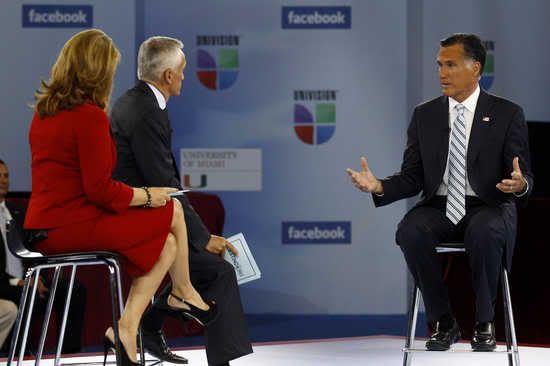 This new learning amazes me, Sir Romney. Explain again how damage control may be employed to prevent a drop in the polls...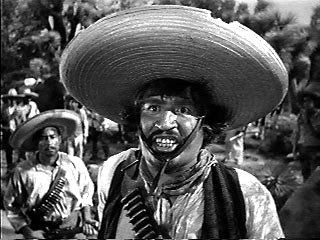 What an actual Mexican may look like.